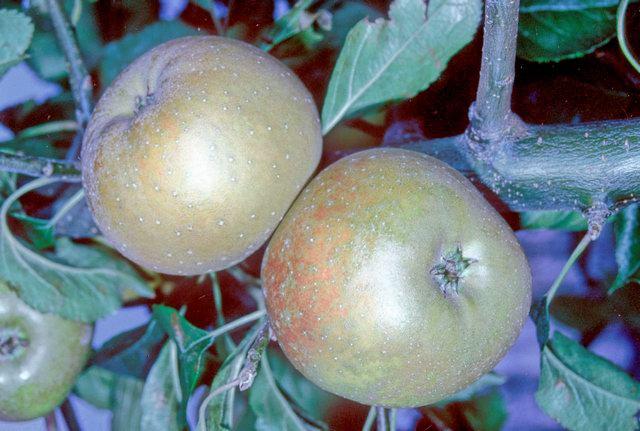 Russett
Golden Delicious
Jonagold
Cox's Orange Pippin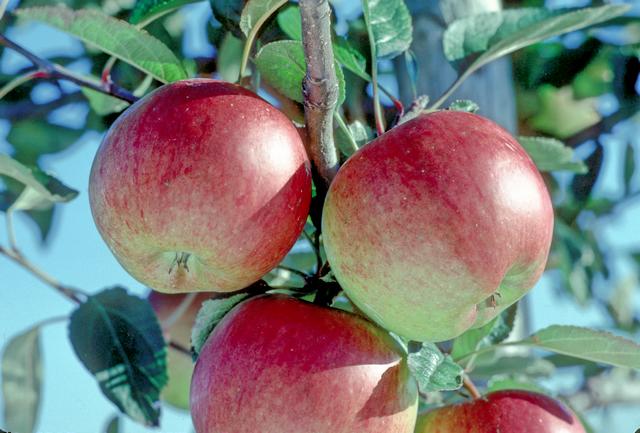 Braeburn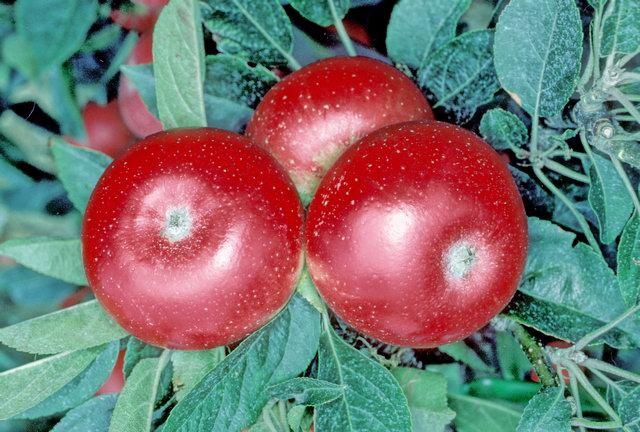 Discovery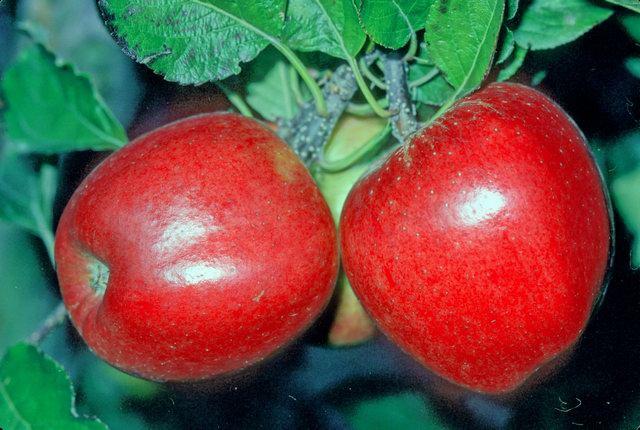 Gala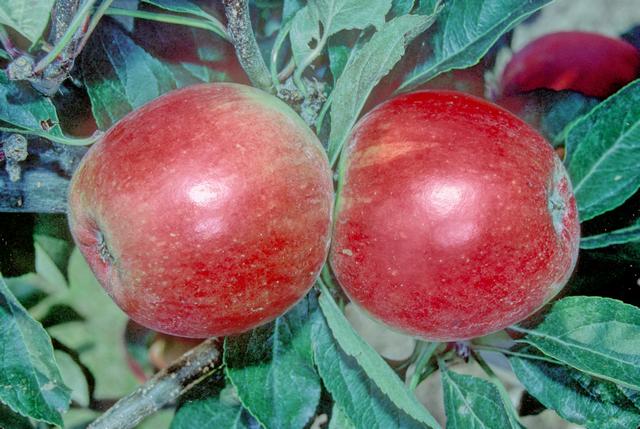 Katy
Bramley
- Click an apple to find out more -
<< Sweet Flavour
Sharp Flavour >>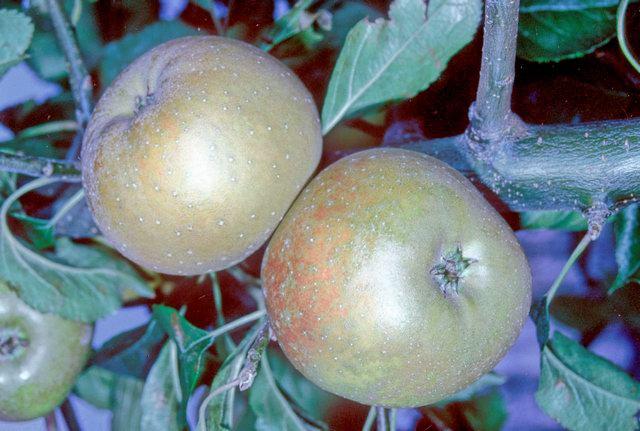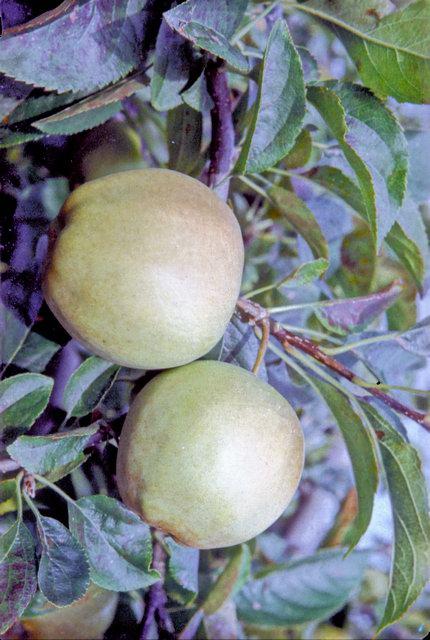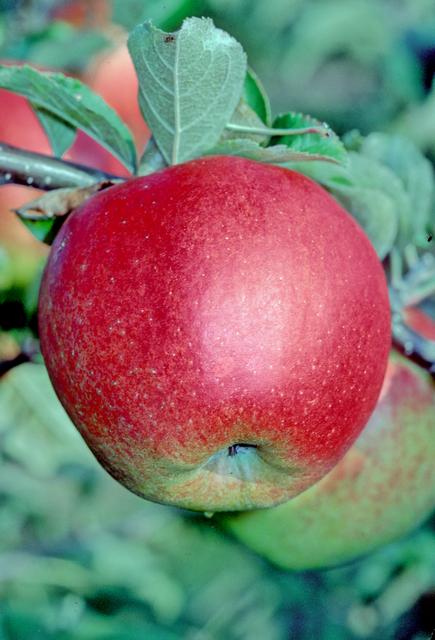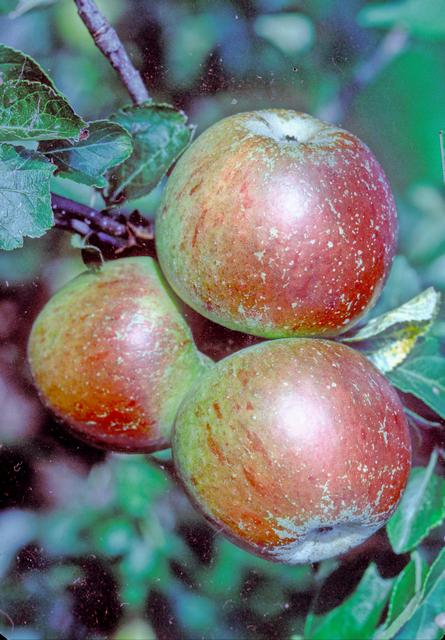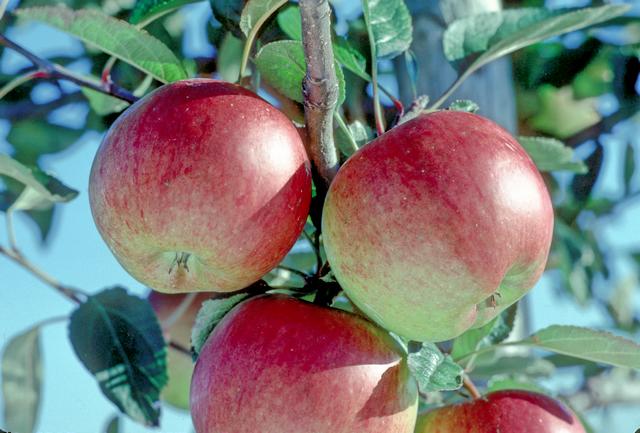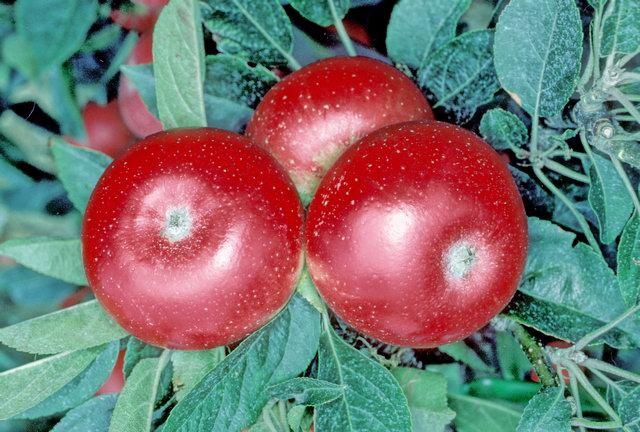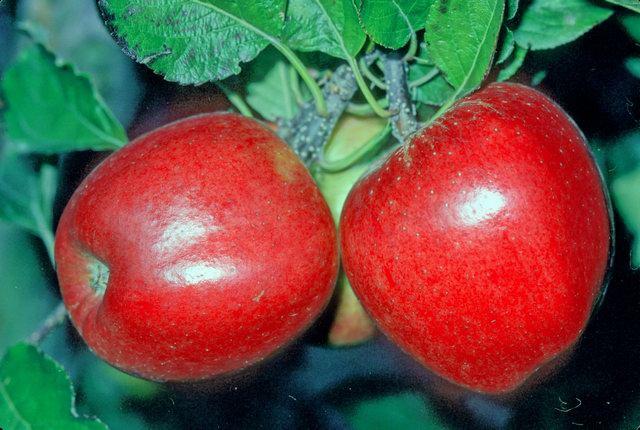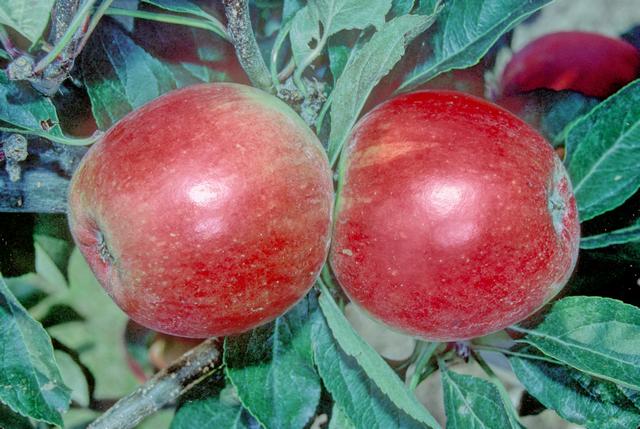 Katy
Medium, the little girls' choice
Each bottle contains the juice of about 1.7Kg of apples (depending on variety)
Many Duskin customers have told us that they are delighted to find that they can buy the variety that granny grew in the garden. It is funny how smells and tastes can take us back to days gone by; the mere taste of the right variety can transport your mind back to picking up windfalls on an autumn afternoon with someone you loved.
Duskin uses apples in single varieties, of which there are well over two thousand - in April 2011 the Brogdale national collection of apples held 2222 varieties. So far we have pressed 35 of them (but we think that is still quite impressive).
www.brogdalecollections.co.uk/
At Duskin we use Kentish apples in our juice. Somerset may have the edge over Kent when it comes to Cider apples, but we believe that Kentish apples are the best for juice and we are very lucky to be able to use them.
The Apple species originated in the east of Europe but as people moved they carried with them their favourite fruit. Apples swept across the continent and finally settled in Kent where they have found a climate they are particularly suited to and have flourished.
Obviously, as time passes humans change everything they touch. In good ways most of the time - they took an already pretty great idea (the apple) and by inspired crossing and careful growing they have developed a huge number of even better varieties.
You may have been told that apples come in "cooking" and "eating", but grapes don't and wine doesn't and there is a whole spectrum of taste out there, individual varieties as individual as you are.
These are the varieties which Duskin has been able to obtain and press in the past. Who knows what may be available next year.